The world of hot sauce comes in a variety of flavors and textures. It is made all over the world, from India to the United States. However, the true movers and shakers in the industry are found in authentic Mexican hot sauces. Salsa Salsa looks at the various successful Mexican hot sauce brands and determines the top products that add spice to your foods.
1. Valentina Salsa Picante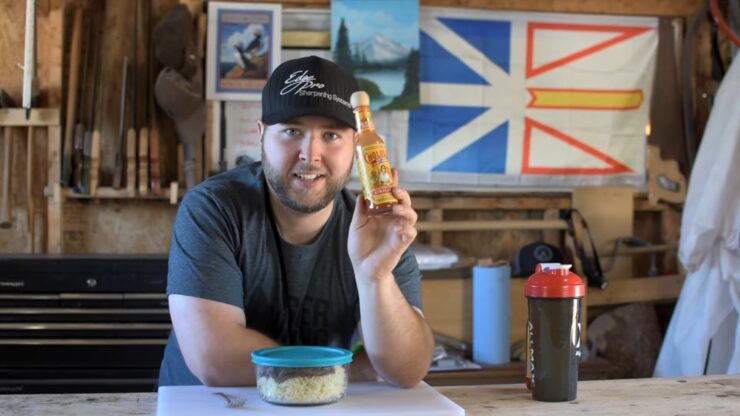 Found on the table of countless restaurants, Valentina Salsa Picante is widely revered throughout the hot sauce community. For over 40 years, this Guadalajara classic has a presence that is the staple of countless dishes and brings a flavor that is not overwhelming yet poignant enough to add that punch hot sauce fans desire.
The design of the product itself reaches out to you, sitting unsuspectingly and nonchalant with a simple glass bottle featuring a flip-top cap fashioned to allow for easy pouring. Valentina has a slow heat, getting stronger as it's consumed. The brawny yet sweet tang contributes rather than overpowers.
2. Cholula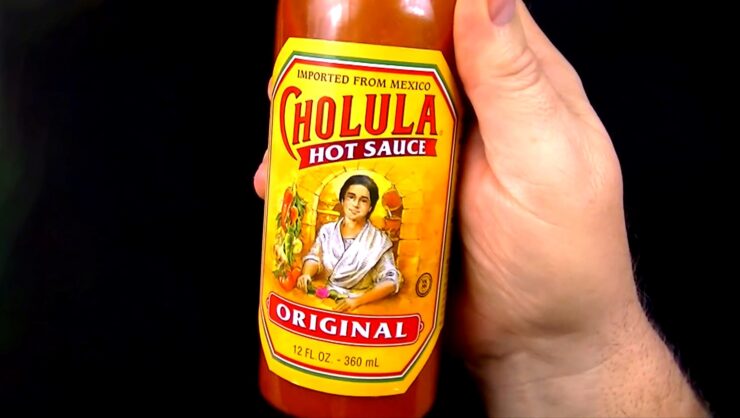 Although it took a number of years for Cholula to make its trip across the border from Chapala, Jalisco, to the United States, this Mexican original is perfectly designed to add extra flavor without allowing you to go overboard. Meaning "the place of the retreat," the Cholula brand is nuanced and adds just enough zing without taking away tone.
Starting as an accent piece to sangria, its blend of piquin and Arbol peppers proved to be very popular after its introduction to the United States and Canada in 1989. The glass bottle is widely-recognized across North America.
The label showcases an image of Camilla Harrison, the matriarch of the family which created the sauce, and is topped with a wooden stopper. Its small opening underneath this cap is fashioned to keep your hot sauce in addition a reasonable accent to your food rather than having you simply douse food like it's a blanket.
Uniquely enough, Cholula has found a major fan base in the sports and athletic industries. It's served as the official hot sauce of many motorsports, football events, and over a half-dozen baseball teams. Today, this go-to standard is as easily accessible at a basketball game as it is in a Tex-Mex restaurant.
3. Bufalo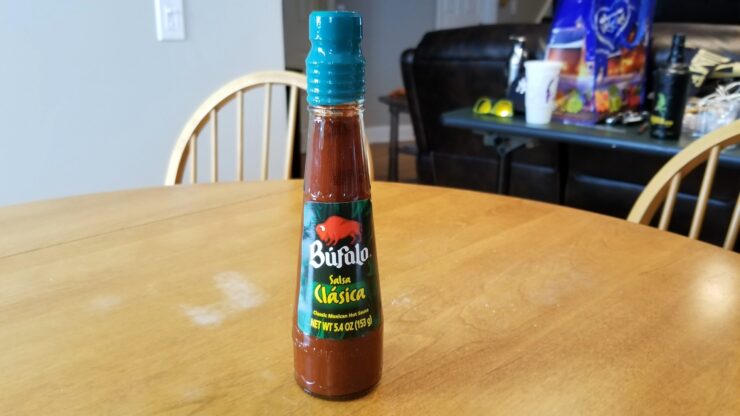 One of the oldest branded Mexican hot sauces on the market, Bufalo has been manufactured in Lomas de Chapultepec since 1933. Today, the company is owned by Herdez Group, a major producer of Mexican-style products.
With the strength of the California-based corporation, Bufalo has grown from a niche market found primarily in Mexican grocery stores to the general United States condiment industry. It is now a major player in the hot sauce selection of grocers nationwide.
A unique aspect that separates Bufalo hot sauce from other brands is that it's a bit thicker than standard hot sauces. It has the texture of ketchup and goes on heavier on foods to create a much more sauce-like condiment similar to ketchup rather than merely a spicy accent.
Bufalo produces various specialty sauces that focus on the addition of different peppers. Tastes like chipotle, jalapeno, and chili provide a specific focus to these different condiments. However, like all the Bufalo brand products, each bases its characteristics on the added element of carrots.
4. Huichol
With perhaps one of the most intriguing underdog stories in the Mexican hot sauce industry, Huichol was created by Roberto Lopez. Utilizing an old family recipe, this electrical engineer established the brand with the American equivalent of just a few dollars.
He built the company from the ground up, delivering bottles of the sauce on his bicycle. To save money, Lopez used to pay Popsicle vendors for empty beer bottles that were gathered by children in the community. The vendor gave the children a free Popsicle and a colorful recycling process was established.
Today, Lopez utilizes his family and local residents of Xalisco to produce Huichol. He uses all organic ingredients of cascabel peppers, water, vinegar, and salt. No other preservatives are added in Mexico and the United States bottles add only sodium benzoate. The company prides itself on the fact that "no human hands touch the sauce before it is opened."
The label for Huichol features aspects of the culture which serve as the sauce's namesake. A traditional Huichol resident stands in front of the Sanganguey volcano in the Sierra Madre mountains. During events and holidays, the bottles are dressed up in small costumes representing ethnic clothing and given as gifts to locals.
Huichol provides a standard hot sauce, with a flavor designed to bring out the natural essence of foods rather than drown out the tastes of dishes. Its spice is prevalent, but not over-reaching. No matter your tolerance on the Scoville scale, this spicy addition will work for you.
We hope you enjoyed learning about the top authentic Mexican hot sauces that provide that much-needed kick to dishes. While Mexican hot sauce brands make an effort to tailor to traditional Mexican fare, they are not limited to simply topping enchiladas and tacos. Salsa Salsa takes pride in our knowledge of authentic Mexican hot sauces and we hope you have enjoyed our list. Feel free to comment and share with others and spread the heat.